Tender Companions Care, Inc.
Overwhelmed? We have the Hands and Heart to Help You Through
200 Lake Ave. N.E., Seminole, FL 33777
Tender Companion Care, Inc is Locally Owned & operated, serving Pinellas & Pasco Counties. We offer a Free In Home assessment/Evaluation. Exceptional Assistance in Home, Assisted Living, or Health Care Settings. Professional & Compassionate Companion Care. Many other services available. Give us a call!
Features
Companion Care, Support & Respite 1-24 hours
Helpful Reminders/Guidance with Safety, Meds, Hygiene, & Dressing
Experience Home Makers - Meal Prep, Light Housekeeping, Laundry
Safely Trasnsporation & Escort to Appointments/Outings
Dependable Travel Companion & Home Management
Managers
Are you the manager of Tender Companions Care, Inc.? If so, you can claim this listing below.
Claim This Listing
You May Also Be Interested In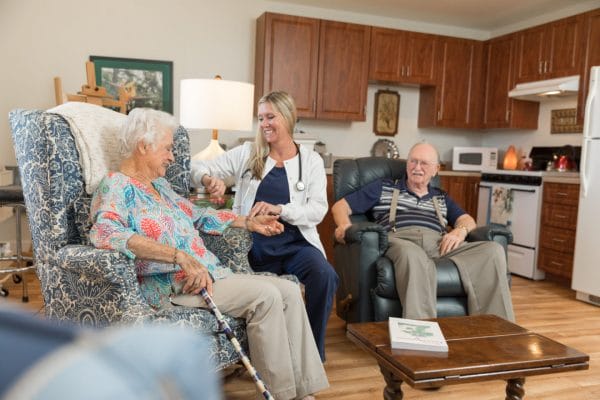 300 East Church Street, Orlando, FL 32801
9100 Conroy Windermere Rd, Suite 200, Windermere, FL 34786
3383 W Vine St Suite 307, Kissimmee, FL 34741
Tender Companions Care, Inc.
Seminole, FL