SYNERGY HomeCare of Conroe
Care That Moves You
1104 Wilson Road, Suite C, Conroe, TX 77301
Life moves in one direction – forward. No matter what each person's circumstances are, SYNERGY HomeCare steps in with effective, comforting, life-affirming care that moves people, and their loved ones, emotionally and physically forward. From personal assistance and companionship to live-in and end-of-life comfort care, we provide the extra help needed to propel everyone safely and confidently to their fullest potential.
If a family member is aging and becoming less mobile or disabled, Synergy HomeCare of Conroe in Texas is here to help. We provide the most thorough non-medical home care services in Conroe, Montgomery, Willis, Oak Ridge, Shenandoah, Spring, Huntsville, Cleveland, Magnolia, Stagecoach, Kingwood, Humble and Atascocita .
Features
Our caregivers are experienced in assisting a wide variety of people in need of non-medical care
Core Companionship Services for Seniors
Supplemental Homemaking Services
Skilled In-Home Nursing Care Services
Specialized Home Care Services
Managers
Are you the manager of SYNERGY HomeCare of Conroe? If so, you can claim this listing below.
Claim This Listing
You May Also Be Interested In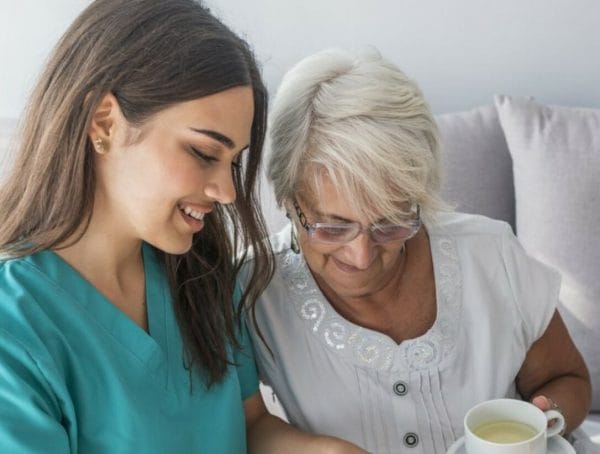 13601 Woodforest Blvd, Houston, TX 77015
SYNERGY HomeCare of Conroe
Conroe, TX