Senior Nannies - West Coast Florida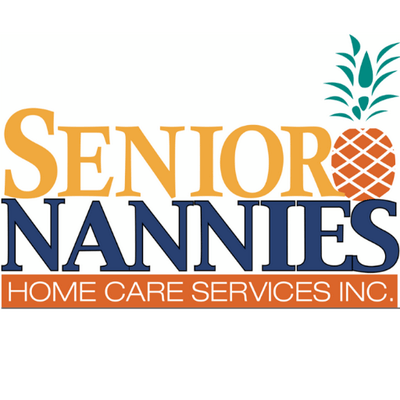 Home Health Care at its Very Best!
607 W. MLK Jr. Blvd Ste A, Tampa, FL 33603
Senior Nannies provides you the opportunity to live life meaning-fully, in the comfort of your home whether you are recuperating from a short term illness or have an ongoing need for assistance. Our live-in aides can assist you with all of your private duty and home health care needs and can assist with Benefit Assistance.
Senior Nannies is the coordinated effort of a skilled team of healthcare professionals who work together to assure that you receive quality care at home. Our RN, LPN and Live-In Aides are skilled in the special needs of elder care; specifically home health care and private duty care.
Features
The Solution For Your Home Care Needs
Serving Southeast, Southwest, Central and the West Coast of Florida
24 Hours / 7 Days a week
Free Nursing Assessment
Licensed and Insured
Property Managers
Are you the manager of Senior Nannies - West Coast Florida? If so, you can claim this listing below.
Claim This Listing
Senior Nannies - West Coast Florida
Tampa, FL