Senior Nannies - Miami/Dade and Monroe Counties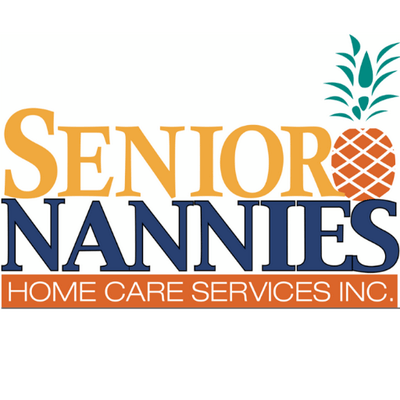 Home Health Care at its Very Best!
1000 PONCE DE LEON BLVD STE 121, Coral Gables, FL 33134
Senior Nannies provides you the opportunity to live life meaning-fully, in the comfort of your home whether you are recuperating from a short term illness or have an ongoing need for assistance. Our live-in aides can assist you with all of your private duty and home health care needs and can assist with Benefit Assistance.
Senior Nannies is the coordinated effort of a skilled team of healthcare professionals who work together to assure that you receive quality care at home. Our RN, LPN and Live-In Aides are skilled in the special needs of elder care; specifically home health care and private duty care.
Features
The Solution For Your Home Care Needs
Serving Southeast, Southwest, Central and the West Coast of Florida
24 Hours / 7 Days a week
Free Nursing Assessment
Licensed and Insured
Property Managers
Are you the manager of Senior Nannies - Miami/Dade and Monroe Counties? If so, you can claim this listing below.
Claim This Listing
Senior Nannies - Miami/Dade and Monroe Counties
Coral Gables, FL