Senior Home Care - Tampa
Serving Tampa, Clearwater, New Port Richey, Wesley Chapel & Bradenton
3917 Riga Blvd., Tampa, FL 33619
VIEW OUR OTHER WEST COAST FLORIDA LOCATIONS!
Clearwater
New Port Richey
Wesley Chapel
Bradenton
Founded in 1994 and headquartered in Clearwater, Fla., our company maintains a reputation for excellence as one of the largest providers of home health care services in the Southeast with nearly 50 branch locations and 1,800 employees throughout Florida and Louisiana. Our therapists, nurses and clinicians are dedicated to caring for more than 50,000 patients each year. We partner with patients' physicians to treat the total patient — providing the treatment and assistance they need to regain and maintain their independence for as long as possible. For those with specific medical needs or conditions, we offer programs designed to treat patients in the comfort of their homes and reduce rehospitalizations. In all we do, our patients are always our top priority.
As the home health agency of choice, we know that our success is dependent upon exceeding our customers' expectations and we stand committed to treating all customers, both internal and external, with the highest level of dignity and respect.
Features
Awarded HomeCare Elite status from 2006-2012; Acrcredited home health provider and behavorial home health program by ACHC
Accredited home health provider and Behavorial Home Health Program by ACHC
Invested $3.5 million in state of the art technology to further improve patient care
Medicare certified and state licensed
Growing list of major insurance providers
Managers
Are you the manager of Senior Home Care - Tampa? If so, you can claim this listing below.
Claim This Listing
You May Also Be Interested In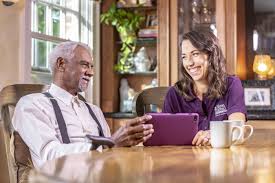 14202 62nd St. N, Clearwater, FL 33760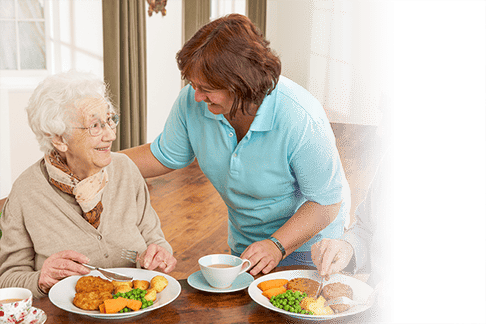 10225 Ulmerton Rd, Suite B-10, Largo, FL 33771
210 S Pinellas Ave, Suite 176, Tarpon Springs, FL 34689
Senior Home Care - Tampa
Tampa, FL