Right at Home Mooresville
The Right Care, Wherever You Are
107 Kilson Drive, Suite 106, Mooresville, NC 28117
Home—there's no place like it. It's where your memories are. Where you raised your family and where friends have gathered for life's celebrations. It's been your basecamp through good times and bad. And it's where you want to stay. At Right at Home, our intention is to help you do just that. Why? Because we exist to be your guide to living successfully at home, wherever home may be. It's our purpose.
Aging, disability, illness or injury can make living at home a challenge. We believe that no one should have to face the long list of complex decisions and unforeseen changes alone. We are experts, providing not just care, but coaching and experience to help navigate every step of the journey. Right at Home's trained caregivers are passionate about helping clients because they know with each life they impact, they are changing the world.
Features
Physical Assistance
Alzheimer's and other Dementias
Companionship and Homemaking
Home Health Aide
Non-Medical Home Care
Managers
Are you the manager of Right at Home Mooresville? If so, you can claim this listing below.
Claim This Listing
You May Also Be Interested In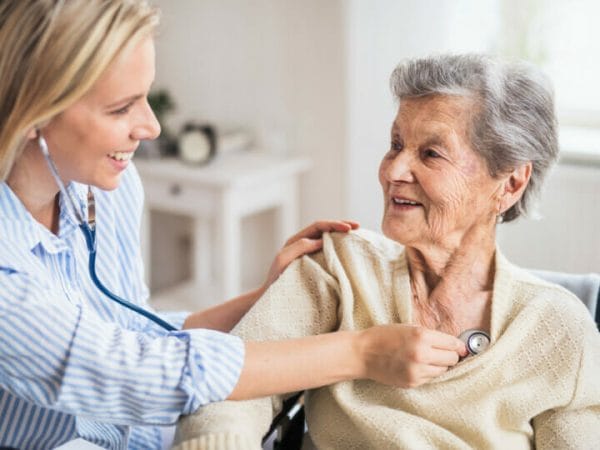 2015 Moore Road, Matthews, NC 28105
1400 Battleground Ave., Suite 122, Greensboro, NC 27408
Right at Home Mooresville
Mooresville, NC