Rest Assured Home Care LLC
Home Care with expertise and a personal touch
101 Rice Bent Way, Columbia, SC 29229
Our mission is delivery of quality Home Care Services to the elderly and disabled in need. Through professional care and concern built on Christian values, our customers should always part with a positive and endearing attitude toward our agency. We further commit to having superior customer service and kindest regards to our clients as well as those in our employ. We will continually strive toward outstanding services as a leader and role model within the Home Care Industry.
We provide support for the families of those in need of care, regardless of the situation. Our staff tailors their care to the individual needs or concerns of our patients and their next of kin.
Features
Our patients receive healthy and freshly prepared food every day
For patients requiring intensive care, we have training from certified nurses
We provide training for the patient's next of kin. The course is free
We have specially trained staff to care for patients with dementia
Managers
Are you the manager of Rest Assured Home Care LLC? If so, you can claim this listing below.
Claim This Listing
You May Also Be Interested In
7340 Parklane Road, Suite 203, Columbia, SC 29223
100 Old Cherokee Rd. Ste F#321, Lexington, SC 29072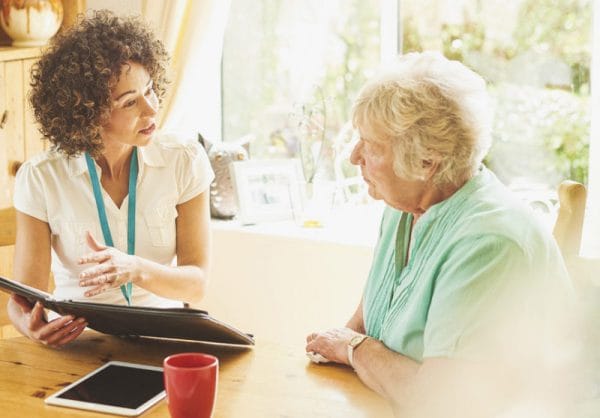 316 Daylily Dr, Lexington, SC 29072
Rest Assured Home Care LLC
Columbia, SC