Pruitt Home Health - Columbia
Quality care delivered in the comfort of your own home
240 Stoneridge Dr #100, Columbia, SC 29210
Our clinicians coordinate care, providing nursing services, physical therapy, speech therapy, IV care and social services. We use sophisticated electronic charting systems to tract progress and treatments in real time. The result is better and efficient care, delivered in the comfort of your own home.
Features
Skilled nursing services
Physical, Occupational & Speech therapy
Medical Social work
IV therapy
Individualized plan of care
Managers
Are you the manager of Pruitt Home Health - Columbia? If so, you can claim this listing below.
Claim This Listing
You May Also Be Interested In
7340 Parklane Road, Suite 203, Columbia, SC 29223
100 Old Cherokee Rd. Ste F#321, Lexington, SC 29072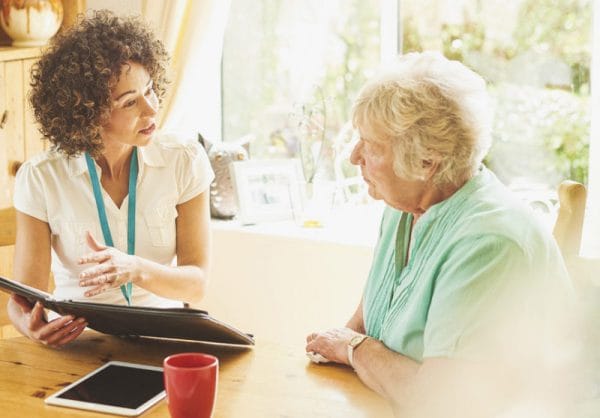 316 Daylily Dr, Lexington, SC 29072
Pruitt Home Health - Columbia
Columbia, SC