PACE of the Southern Piedmont
Our Heart is in Healthcare
6133 The Plaza, Charlotte, NC 28215
PACE of the Southern Piedmont is here to help you continue living in the home and community you love.
The Program of All-Inclusive Care (PACE) is a Medicare not for profit, Medicaid State option program. We serve participants 55 and older, by providing preventive and long-term care services for those requiring nursing home level of care.  Our number one goal is to empower our aging population with the choice to live safely in the home they love.
PACE is an innovative model that provides a range of integrated preventative, acute, and long-term care services to manage the complex medical, functional, and social needs of the frail elderly. PACE was created as a way to provide flexibility in meeting a person's health care needs while they continue to live safely in the community.
The purpose of a PACE program is to provide comprehensive health care services that are designed to enhance the quality of life and autonomy for older adults. Through PACE, the dignity and respect of older adults is maximized. Older adults are able live in their homes and the communities they love as long as medically and socially feasible; and the support of the older adult's family unit is preserved.
Our PACE team will work closely with you to determine program eligibility and any out-of-pocket cost.
Features
Primary medical and nursing care
Recreational therapy
Meals and nutritional counseling
Social Services
Pharmaceuticals and medical equipment
Managers
Are you the manager of PACE of the Southern Piedmont? If so, you can claim this listing below.
Claim This Listing
You May Also Be Interested In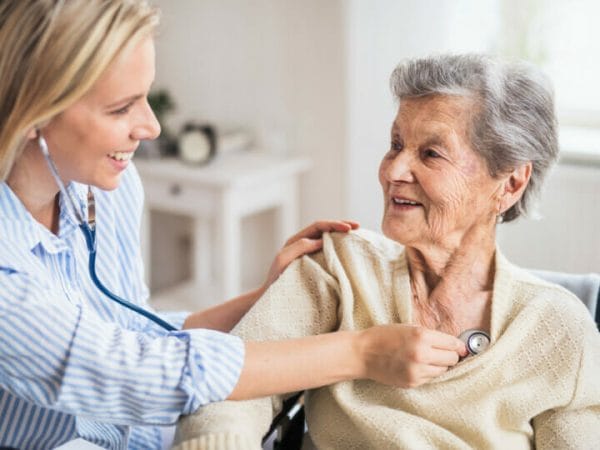 2015 Moore Road, Matthews, NC 28105
1400 Battleground Ave., Suite 122, Greensboro, NC 27408
PACE of the Southern Piedmont
Charlotte, NC