NurseCore of Port Charlotte
The Heart of Health Care
4350 Fowler St, Port Charlotte, FL 33952
NurseCore is a national leader in medical staffing and home care services. Committed to exceeding the expectations of both our clients and employees, we specialize in connecting healthcare professionals, nurses and caregivers with the medical facilities and home care positions in need of their expertise. Whether you're a nurse looking for a job or a facility or family searching for the right medical professional, NurseCore, the Heart of Healthcare, is the right place for you. NurseCore is here to provide consistent and compassionate nursing service 24 hours a day, 7 days a week.
Features
Responsive Nurse's
Medical Staff 24 Hours a Day/7 Days a Week
Free R.N. Assessment
Services Available But Not Limited To; Nursing Care, Live In & Companion Services
Managers
Are you the manager of NurseCore of Port Charlotte? If so, you can claim this listing below.
Claim This Listing
You May Also Be Interested In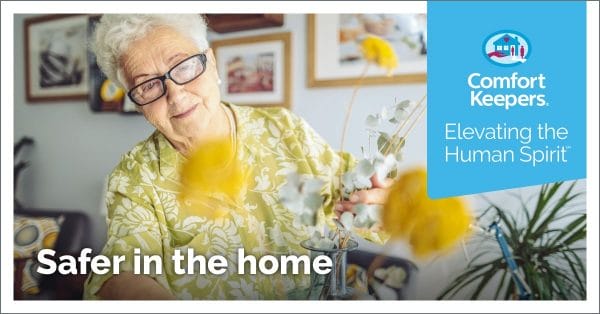 12480 Brantley Commons Ct., Fort Myers, FL 33907
13571 McGregor Blvd.,Suite 26, Fort Myers, FL 33919
NurseCore of Port Charlotte
Port Charlotte, FL