No Place Like HomeCare, LLC
Because There's No Place Like Home
9190 Oakhurst Road Suite 3, Seminole, FL 33776
Through a sincere dedication to senior adults, the primary mission of No Place Like HomeCare, LLC is to provide superb and unmatched quality care that will improve the independence and well-being of our clients in the communities we serve.
We, at a management level, commit to taking an active role in the lives and wishes of our senior clients. Honesty and compassion combined with personal care and service will be bestowed equally despite cultural differences and economic resources. We commit to operating in adherence with all state and local regulations.
We commit to find and inspire caregivers with both talent and integrity, and foster a secure environment where trust, recognition, and enthusiasm are a must. We will strive to help caregivers meet their career goals while providing a safe, appropriate patient-centered work area.
Features
Driving and/or accompanying the client to the physician when necessary
Bathing/Grooming and Dressing
Taking care of all personal laundry and bed linens
Preparing and serving meals according to client's dietary needs
Cleaning the bathroom and kitchen after use, including washing dishes after meals and mopping the floor
Property Managers
Are you the manager of No Place Like HomeCare, LLC? If so, you can claim this listing below.
Claim This Listing
You May Also Be Interested In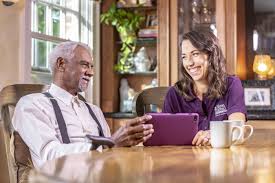 14202 62nd St. N, Clearwater, FL 33760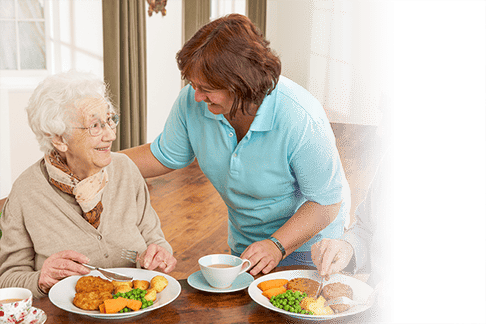 10225 Ulmerton Rd, Suite B-10, Largo, FL 33771
8130 66th Street, Suite 12, Pinellas Park, FL 33781
No Place Like HomeCare, LLC
Seminole, FL