No Place Like Home Senior Care
No matter what the need or when, we are on call 24 hours a day, 7 days a week.
390 Pondella Road Suite 9, North Fort Myers, FL 33903
The comfort of home is important to everyone, especially when we get older. But, sometimes the challenges of daily living are too much. No Place Like Home Senior Care can provide the extra care and support you or a loved one needs at such a difficult time.
Our services are tailored to your individual needs! 24 hours a day, 7 days a week. You need assistance on your schedule, not ours. That is why we offer our services mornings, mid day, evenings and overnight, both temporary and long term and on weekends and holidays.
Features
Companionship, Meal Preparation, Shopping, Play Board Games, Care of Pets, Prepare Grocery List
Light Housekeeping, Arrange Appointments, Reading, Changing Linens, Gate to Gate Airport Assistance, Escort to Doctor's Appointment
Laundry, Mail Bills and Letters, Organize Mail, Letter Writing and Correspondence, Organize Drawers and Closets
Vacuum, Chronicle Life Experiences, Organize Special Event Parties, Ironing
Escort to Lunch and Dinner, Daily TLC Phone Calls, Gift Shopping and Wrapping, Respite for Family
Property Managers
Are you the manager of No Place Like Home Senior Care? If so, you can claim this listing below.
Claim This Listing
You May Also Be Interested In
13571 McGregor Blvd.,Suite 26, Fort Myers, FL 33919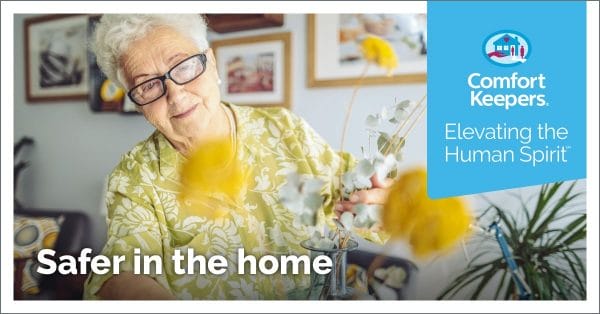 12480 Brantley Commons Ct., Fort Myers, FL 33907
No Place Like Home Senior Care
North Fort Myers, FL