Mederi Caretenders
Excellence Through Senior Advocacy
35772 State Road 54 Suite 101 & 102, Zephyrhills, FL 33541
We are a small (but quickly growing) home health agency under the umbrella of Almost Family, dedicated to providing the best possible care to our clients. We ARE senior advocates!
Features
Physical therapy assists you to regain your strength and maximize your ability to move about, walk, prevent falls and improve balance. Home physical therapy may be appropriate for you if you have experienced a decline in function related to surgery, stroke or medical condition.
Occupational therapy helps with everyday tasks such as caring for yourself, bathing, dressing and preparing food. The therapist can design a program of exercises and provide assistive devices that will allow you to achieve the highest level of independence possible.
Speech therapy assesses and assists you in regaining or improving communication and swallowing. Difficulties with speaking, reading, swallowing, problem solving and memory may benefit from speech therapy.
Managers
Are you the manager of Mederi Caretenders? If so, you can claim this listing below.
Claim This Listing
You May Also Be Interested In
210 S Pinellas Ave, Suite 176, Tarpon Springs, FL 34689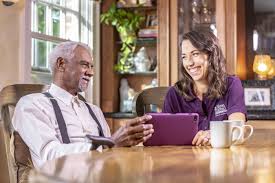 14202 62nd St. N, Clearwater, FL 33760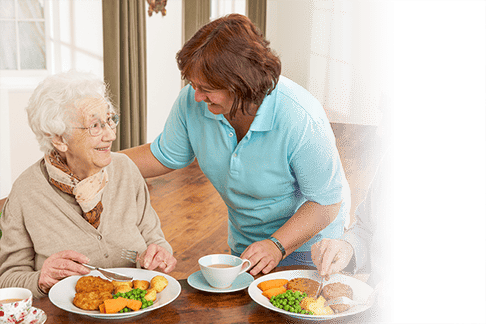 10225 Ulmerton Rd, Suite B-10, Largo, FL 33771
Mederi Caretenders
Zephyrhills, FL