Law Office of Kelli Y. Allen, PLLC
Comprehensive. Solution-Focused. Individualized. We Go the Extra Mile
10150 Mallard Creek Road, Suite 105, Charlotte, NC 28262
Kelli Y. Allen Elder Law is a small, boutique law firm in Charlotte, North Carolina that offers personalized legal counsel for matters of elder law. Our goal is to provide you with the resources and advocacy that you need to ensure that you and your family's interests are protected. We understand the unique challenges involved in elder law cases and we are committed to guiding you through what is often a difficult and stressful time. Attorney Kelli Allen will take the time to thoroughly evaluate your individual situation and address your concerns to find a timely solution so that you can focus on what is truly important – your family.
Types of Services
Financial Planning
Personalized Services
Features
Medicaid Planning
Long-Term Care Planning
Powers of Attorney
Living Will
Caregiver Agreements
Managers
Are you the manager of Law Office of Kelli Y. Allen, PLLC? If so, you can claim this listing below.
Claim This Listing
You May Also Be Interested In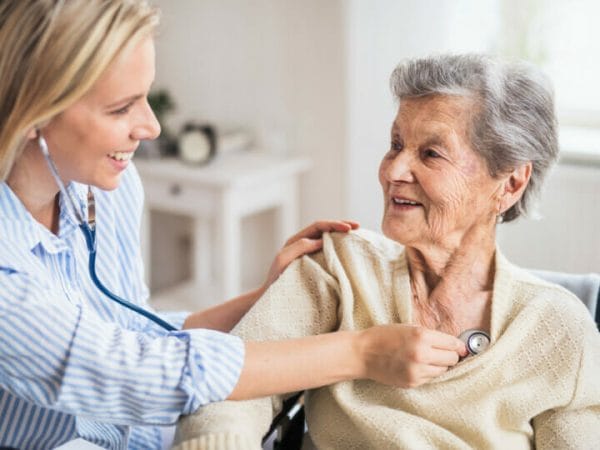 2015 Moore Road, Matthews, NC 28105
274 Eastchester Drive, Suite 119, High Point, NC 27262
Law Office of Kelli Y. Allen, PLLC
Charlotte, NC