Interim HealthCare - Port Charlotte
Need help at home?
3390 Tamiami Trail Suite 203, Port Charlotte, FL 33952
At Interim HealthCare, we understand how important it is to have someone you can depend on when you or someone you love wants to stay at home to maintain the highest level of health and independence. That's why we offer personal care services that make a real difference.
Our mission is to improve people's lives and that is what we do every day. With a broad range of home care expertise, our trained professionals offer Adult Care Services and Respite Care that are cost-effective and designed to meet the needs of the individual.
If you are in need of In Home Care in Port Charlotte, Punta Gorda, Englewood, Ft. Myers, Cape Coral, Lehigh Acres or anywhere in Charlotte County or Lee County for a short time after you come home from a hospital stay, or if you simply need help with some of the tasks of daily living, Interim HealthCare is here for you and your loved one. We are ready to listen to what you need and to talk with you about the many home care services that we can provide. If you are looking for people you can trust, please call us first.
Features
Personal Care and Support
Respite Care
Alzheimers & Dementia
Healthcare Staffing
Managers
Are you the manager of Interim HealthCare - Port Charlotte? If so, you can claim this listing below.
Claim This Listing
You May Also Be Interested In
13005 Tamiami Trail, North Port, FL 34287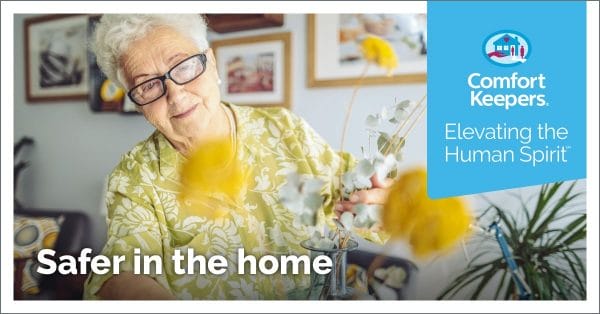 12480 Brantley Commons Ct., Fort Myers, FL 33907
Interim HealthCare - Port Charlotte
Port Charlotte, FL