Hygeia Home Health, LLC
13787 Belcher Rd. South, Suite 200, Largo, FL 33771
Welcome to Hygeia Home Health, a Medicare certified home health agency created by healthcare professionals committed to providing patient care of exceptional quality. Our research and evidence based medical care is 2nd to none. See one of our specialty certified programs below and see if one might be right for you or your loved one.
Hygeia's core philosophy is that we strive to provide the level of care we would want our own family members to receive. We believe home care is a vital, cost effective service which helps individuals recover from disease or injury in their own homes and enables them to maintain their independence. As highly trained healthcare professionals, we are uniquely able to identify whether a patient is being properly cared for and can quickly discern problems before they become road blocks to recovery. Therefore, with conviction and passion we march forward with our mission of providing the community and our patients with nothing less than outstanding care.
Features
Personal Care Assistance
Nursing Care
Rehabilitation Services
Wound Care
Dementia Treatment
Managers
Are you the manager of Hygeia Home Health, LLC? If so, you can claim this listing below.
Claim This Listing
You May Also Be Interested In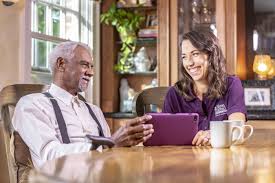 14202 62nd St. N, Clearwater, FL 33760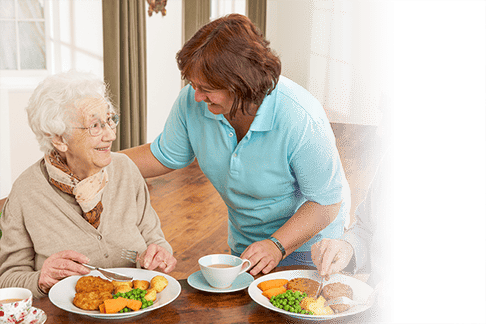 10225 Ulmerton Rd, Suite B-10, Largo, FL 33771
210 S Pinellas Ave, Suite 176, Tarpon Springs, FL 34689
Hygeia Home Health, LLC
Largo, FL