Garrity & Gossage, LLP
The Approachable Attorneys
344 W. John Street, Matthews, NC 28105
Garrity & Gossage has earned its reputation in and around the Greater Charlotte area as "The Approachable Attorneys" by providing quality estate planning and probate services in a friendly, relaxed atmosphere.
Jennefer Garrity and Kim Gossage founded Garrity & Gossage in 2006 because they recognized the importance of helping families in our community with their legal needs. They started the firm with the belief that working with an attorney does not need to be unpleasant or intimidating.
You won't find mahogany, brass, or stuffiness. Instead you will find a warm, inviting atmosphere and, on some days, you might even find freshly baked cookies!
"We will listen carefully to your concerns, assess your needs and help you create an appropriate plan that cares for you and your family".
Features
PROBATE: Serving as executor or administrator of an estate can be a daunting task, our attorneys and staff will help you through the process
ESTATE PLANNING: We know that talking about your incapacity or death isn't fun, but we do all we can to make the experience as pleasant as possible
GUARDIANSHIP: You just found out that your grandmother's dementia has worsened, and she needs more help, but she never got around to signing powers of attorney. Now what? Guardianship is the court process to determine whether she is incompetent and, if so, to appoint a guardian for her
MEDICAID: Mom's bank account is dwindling and because of changes in her health, you can see that an assisted living or skilled nursing facility is in her future. How in the world is she going to afford it?
Managers
Are you the manager of Garrity & Gossage, LLP? If so, you can claim this listing below.
Claim This Listing
You May Also Be Interested In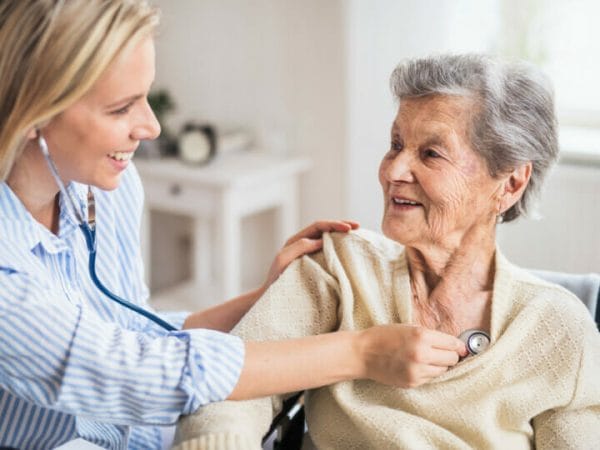 2015 Moore Road, Matthews, NC 28105
274 Eastchester Drive, Suite 119, High Point, NC 27262
Garrity & Gossage, LLP
Matthews, NC