Cornerstone Caregiving
20462 Chartwell Center Dr., Ste. D, Cornelius, NC 28031
CORNERSTONE CAREGIVING
Our trusted staff can't wait to meet your loved one. We want to know what cereal they prefer, what music they listen to, what makes them feel most like themselves. Most taken care of. Most known. We are proud to offer a thoughtful arrangement of services that promise compassionate care for your loved one.
We want to know that they love taking walks outside, or if they prefer to watch a movie every evening after dinner. They might not remember when to take their medications, but we will. We will provide maximum independence with maximum comfort for every client, every day.
We want to know them. During these complex life circumstances, we understand the value of a helpful, trustworthy presence at home. We prioritize the dignity and self-worth of every client we have the privilege of serving. Our process simplifies a complicated time of life for our care recipients, because we understand that great support requires clarity and ease.
HOW IT WORKS
THEIR VOICE, OUR CARE
Cornerstone's innovative approach integrates client care and client wellness. Our services are accessible, balanced and distinguished. Our deepest desire is to celebrate the life and experiences of our care recipients through the home care expertise available at Cornerstone.
Types of Services
Adult Family Home Care
Home Health
Personalized Services
Managers
Are you the manager of Cornerstone Caregiving? If so, you can claim this listing below.
Claim This Listing
You May Also Be Interested In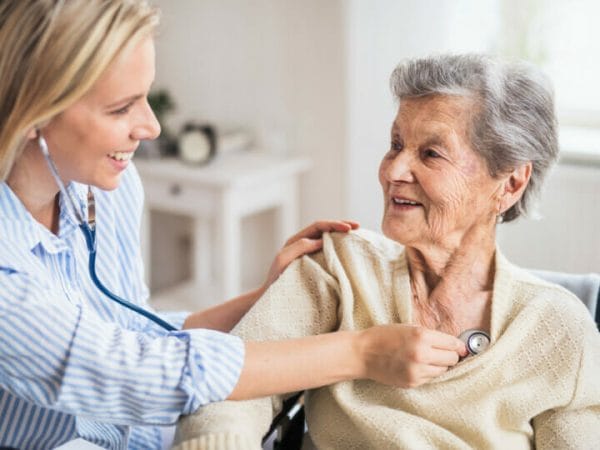 2015 Moore Road, Matthews, NC 28105
274 Eastchester Drive, Suite 119, High Point, NC 27262
Cornerstone Caregiving
Cornelius, NC