CenterWell Home Health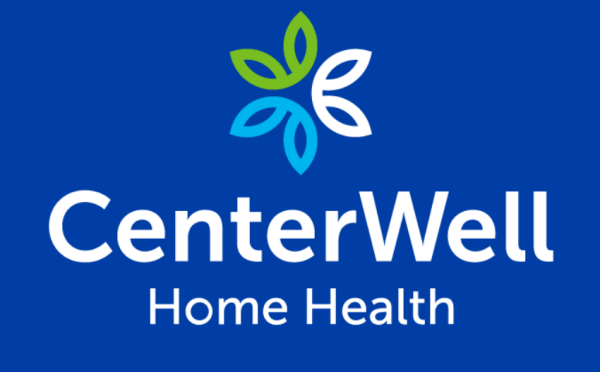 Homecare is the foundation of what we do.
3301 Benson Drive, Suite 200, Raleigh, NC 27609
When you're ill or recovering from an injury, there's no place you'd rather be than home with the people you love. CenterWell Home Health offers a full spectrum of homecare services ranging from nursing assistance with everyday needs to physical therapy and speech therapy to high-tech procedures. Simply being in comfortable, familiar surroundings has proven to be one step toward a speedy recovery.
Home healthcare, simply put, is healthcare delivered in a patient's home. Home healthcare services can range from in-home nursing care or rehabilitation following a hospital stay, to ongoing assistance with daily living activities such as shopping, meal preparation or bathing.
Technological breakthroughs allow us to deliver state-of-the-art homecare medical equipment and to provide advanced medical care to patients right where they live.
Features
Medicare/Medicaid certified
Infusion nursing, cardiac care; disease & pain
Safe Strides balance dysfunction; orthopedic rehab
Physical, occupational & speech therapy
Medical social work & home health aides
Managers
Are you the manager of CenterWell Home Health? If so, you can claim this listing below.
Claim This Listing
You May Also Be Interested In
5007 Southpark Drive, Durham, NC 27713
116 West Pine St., Graham, NC 27253
1400 Battleground Ave., Suite 122, Greensboro, NC 27408
CenterWell Home Health
Raleigh, NC