Bethina Home Healthcare
Compassionate Care
2440 Texas Parkway Suite 213B, Missouri City, TX 77459
The mission of Bethina Home Healthcare is to participate as an active part of the community, in providing and continuously improving the home care needs of the patient by delivering value driven, high quality compassionate care. Bethina Home HealthCare eliminates the stress and worry family members are experiencing over the care of their elderly loved ones. Seniors are also comforted and feel at ease knowing that a caring, experienced Bethina Home HealthCare caregiver will be there to assist anytime, day or night without changing their routines.We have committed ourselves to providing the highest quality of in-home care to all of our clients. We provide home health care services while you recover at the comfort of your own home. We value your privacy and we respect your home at all times while you let us take very good care of you. It is our goal to actively participate and assist in the full recovery of the individual we are in charge of. Whether a family member needs a little extra help around the house, assistance recovering from a hospital stay or someone to check in on them throughout the week, Bethina Home HealthCare in-home care could be the answer. Our home care services are built around your specific needs.
OUR SERVICES
Skilled Nursing
Home health aides
Wound care
Diabetes care
Disease management
Injections
Blood pressure monitoring
Post Surgery Wound Care
Occupational/Physical/SpeechTherapy
Medication Management
Colostomy Management
Pain Management
& More
Insurances Accepted:
• Molina Healthcare of Texas
• US Family Health Plan
• Christus Health Plan
• VA
• CCP
• CSHCN
• PAS
• Superior Health plan
• Blue Cross Blue Shield of Texas
• United Healthcare – In Progress
• Community Choice.
Features
We assess your health care needs and identify services to help you meet your health care goals.
We coordinate care with your physician and other disciplines throughout your period of care.
We monitor your progress through ongoing medical management that will improve function and independence within the home.
We manage health care needs safely at home as long as it is feasible.
We provide effective alternative home health care without sacrificing quality of client care.
Managers
Are you the manager of Bethina Home Healthcare? If so, you can claim this listing below.
Claim This Listing
You May Also Be Interested In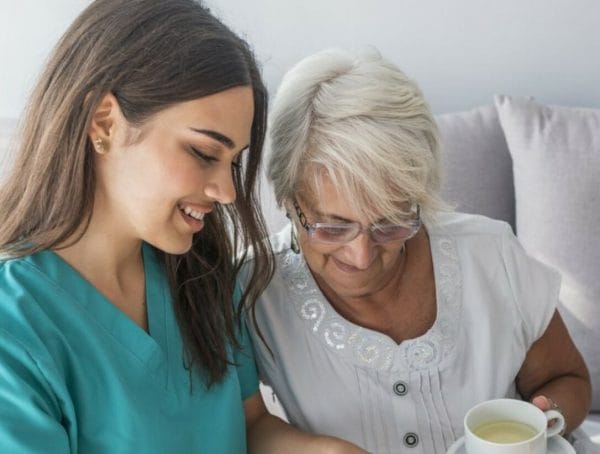 13601 Woodforest Blvd, Houston, TX 77015
Bethina Home Healthcare
Missouri City, TX