Arcadia Homecare and Staffing
Keeping people at home and healthier longer.
710 94th Ave. North,
Suite 303, St. Petersburg, FL 33702
Arcadia is a national provider of home care and staffing with over 30 years of experience. We are dedicated to providing compassionate quality home care designed to help people stay at home and healthier longer. We also provide health care staffing services to a wide range of facilities when care outside the home is needed. The impact of illness or aging may present challenges to staying independent at home with the very basics of daily living: cooking, cleaning, shopping, doing laundry, toileting, bathing, dressing, walking, and driving. Without in home care and support, our loved ones may be at increased risk for falls, medication mismanagement, poor nutrition, and isolation which often result in overall decline in health and well being. However, with proper in home care, individuals may continue to thrive in the comfort of their own homes. At Arcadia, we believe people prefer care at home to other options when they need elder care, are ill, or are recuperating from surgery or hospitalization.
Managers
Are you the manager of Arcadia Homecare and Staffing? If so, you can claim this listing below.
Claim This Listing
You May Also Be Interested In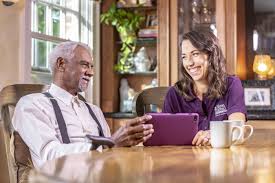 14202 62nd St. N, Clearwater, FL 33760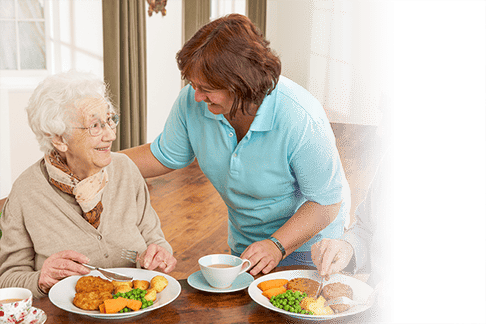 10225 Ulmerton Rd, Suite B-10, Largo, FL 33771
210 S Pinellas Ave, Suite 176, Tarpon Springs, FL 34689
Arcadia Homecare and Staffing
St. Petersburg, FL