Amedisys Home Health Care
Home Health Care. It's at the heart of what we do.
1100 S Stratford Road, Winston Salem, NC 27103
Whether you're recovering from surgery or illness or living with an ongoing condition like diabetes or heart problems, Amedisys Home Health Care in Winston Salem is here to help. We can help you recover, manage your condition and live as independently as possible. Following the plan of care developed with your doctor, our home health care team can deliver the care you need where you need it most: at home.
With Amedisys Home Health Care in Winston Salem, you'll work with an experienced team that understands the challenges you're facing and is passionate about helping you get better. You and your family will have peace of mind knowing you're being cared for by highly trained, carefully screened home health care professionals.
Amedisys Home Health Care in Winston Salem is committed to delivering high-quality home health care backed by the latest research. We pay attention to the many areas of your life that have been impacted by your health condition so you can recover.
Counties served: Davidson, Davie, Forsyth, Guilford, Iredell, Randolph, Rockingham, Rowan, Stokes, Surry, Yadkin
Features
Skilled Nursing and Home Health Aides
Physical, Occupational and Speech Therapy
Medical Social Workers
Disease Management Programs
Behavioral Health Nursing
Managers
Are you the manager of Amedisys Home Health Care? If so, you can claim this listing below.
Claim This Listing
You May Also Be Interested In
1400 Battleground Ave., Suite 122, Greensboro, NC 27408
116 West Pine St., Graham, NC 27253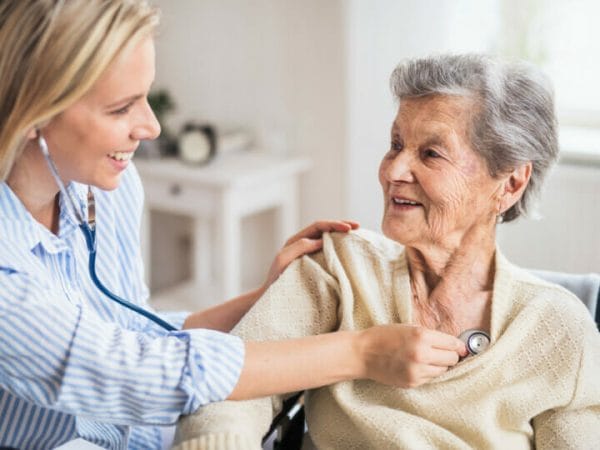 2015 Moore Road, Matthews, NC 28105
Amedisys Home Health Care
Winston Salem, NC