Ideas to Celebrate Your 50th Wedding Anniversary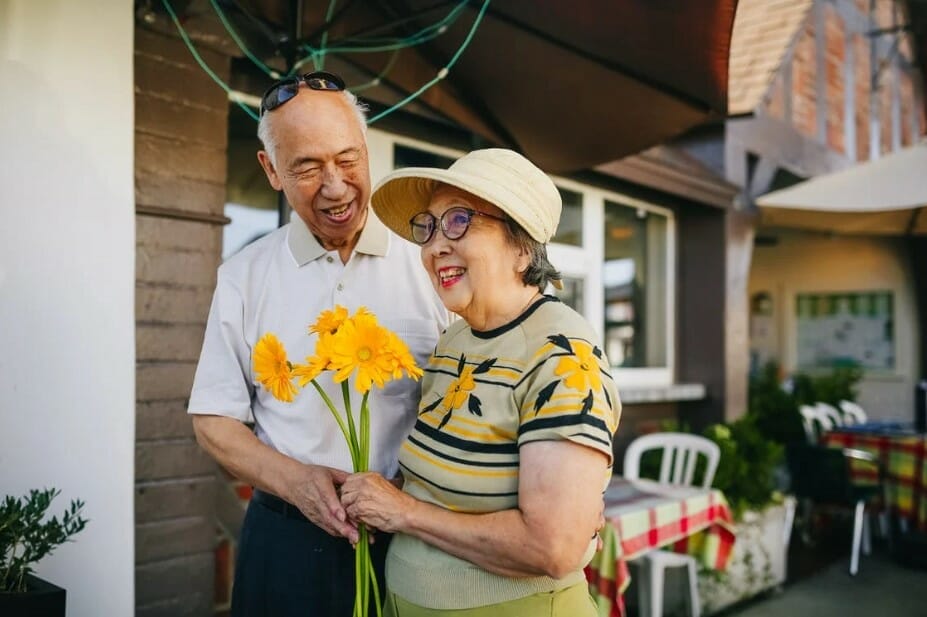 By Meghan Belnap
Your 50th wedding anniversary is a truly special occasion. It's a time to reflect on all that you've accomplished together as a couple and to look ahead at the years to come in celebration of all the new memories there are left to be created.
Experiences Over Objects
There are many ways to celebrate your 50th anniversary. Most who have achieved this milestone would agree that the very best gifts came in the form of experiences rather than objects, and that celebratory planning should be no different. The memories of good times shared are carried forever, so keep this in mind while planning events that will involve those who love you.
Memory Lane
Take a trip down memory lane together and visit some of the places that were special to you when you were first dating or during your early years of marriage. If you live in the same town you've always lived in, take a walk or drive around and reminisce about all the changes that have taken place over the years. If you lived out of the state or country, plan a trip to visit there. Be prepared to see some differences; like your relationship, your old neighborhoods will have had to change and grow over time.
Unfulfilled Dreams
For this special occasion, it's time to do something together that you've always wanted to do but never had the time for. Whether it's sitting in an open-air jeep on a safari, or lounging on the deck of a cruise liner headed to somewhere magical, make plans now! There is no better time than the present when it comes to fulfilling your dreams and it's a whole lot more fun to carry around fond memories than regret over never making the journey.
A Spectacular Dinner Party
How incredible would it be to gather all of your family and friends for a dinner party to remember? If you're not the hosting type, there are upscale dining spots that would be honored to host your anniversary dinner. Make sure to let them know in advance so they can help you make the evening even more special with added decorations, cake, toasting beverages, and a photography or videography setup. Since these types of events are their specialty, they are sure to have creative and unique ideas that you may not have thought of.
Fifty years of marriage is a wonderful milestone worth celebrating. It can be a great excuse to throw a gathering, reminisce, or check something off your bucket list. Just remember to relax and enjoy your time together, as that what's most important.
Meghan Belnap is a freelance writer who enjoys spending time with her family. She loves being outdoors and researching new topics that help to expand her horizons. You can often find her buried in a good book or out looking for an adventure. You can connect with her on Facebook right here and Twitter right here.