How to Choose an Executor for Your Estate Plan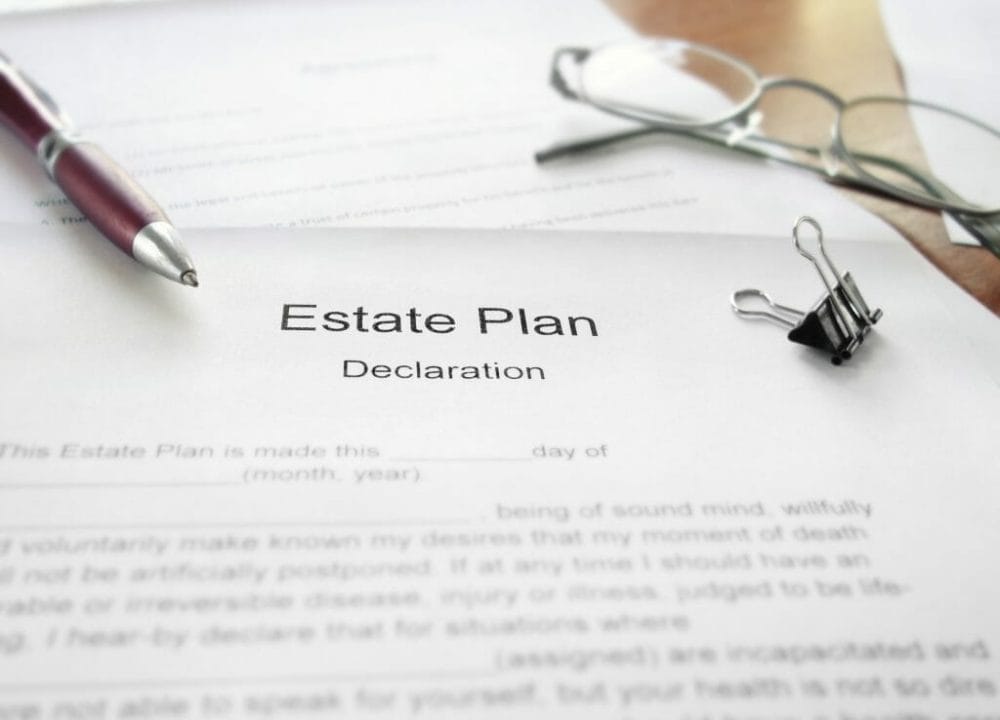 By Meghan Belnap
The majority of people devote a lot of their time creating properties and accumulating wealth. Creating wealth and assets is good since it enables you to fulfill your future goals and also attain financial liquidity. Unfortunately, many people fail to realize what will happen to this hard-earned wealth when they are gone. Well, the simple answer lies in creating an estate plan. An estate plan will help cover your beneficiaries as well as eliminate family messes. Inside the estate plan, you need a highly reliable and trustworthy party, known as an executor, to settle your estates. That's said, if you are looking for an executor who can appropriately fulfill your wishes, then the following are top characteristics to watch for:
Responsibility
The role of an executor comes with lots of responsibilities. Since their duty will be to settle estates on your behalf, you want someone who is responsible enough to execute the duty with lots of accountability. The executor should be able to communicate effectively with all the beneficiaries for a common understanding. While many people will select a close family or friend for the position, there is no harm in naming an attorney or other external parties. Regardless, the goal here should be to find a highly responsible party.
Availability
Settling an estate plan is always demanding and may take several months of execution. Therefore, your executor should be able and willing to spend their time and energy completing the task. Hiring a local executor who is readily available will help a lot in cutting time delays during execution. Sometimes, getting that family member or friend who is ready to sacrifice their time and availability can be a touch. As such, you can reach out to a local estate planning attorney. Since this is their area of specialization, these attorneys will avail themselves when needed and handle tax issues within your jurisdiction.
Age and Health

Fulfilling the role of an executor requires someone who is healthier and younger than you. Since estates are probated using wills, you would want to go for an executor who's not above 40 years. This is the only sure way of making your will and estate plans valid. A healthy and young individual is more likely to outlive you. However, in the event that they die before you, you always have the liberty of choosing another younger and healthier executor.

To sum it up, creating an estate plan is one of the best things you can do to safeguard your hard-earned wealth and assets. While some people tend to overlook this matter, transferring this wealth to another generation or beneficiaries when you are away can be challenging. Therefore, you need to hire an estate plan executor who is diplomatic, reliable, and objective when handling family dynamics.

Meghan Belnap is a freelance writer who enjoys spending time with her family. She loves being outdoors and researching new topics that help to expand her horizons. You can often find her buried in a good book or out looking for an adventure. You can connect with her on Facebook right here and Twitter right here.

Tags: Estate Planning