Vanderbilt Beach
There's No Place Like Home...Our Home
517 100th Ave N., Naples, FL 34108
Thereï's No Place Like Home…Our Home
Located in the tranquility of Naples Park. Offering a family environment, intimate and informal atmosphere.
Community Amenities
Short Term
Pets Welcome
Rehab
Occupational Therapy
Transportation
Housekeeping
Social Outings
Restaurant Style Dining
Residents Lounge
Unit Amenities
Unfurnished
Rental
Cable/Satellite TV
Features
24-Hour Personal Care
Medication Supervision
Activities
Laundry & Housekeeping
License # Assisted Living Facility #5582
Property Managers
Are you the manager of Vanderbilt Beach? If so, you can claim this listing below.
Claim This Listing
You May Also Be Interested In
6945 Carlisle Court, Naples, FL 34109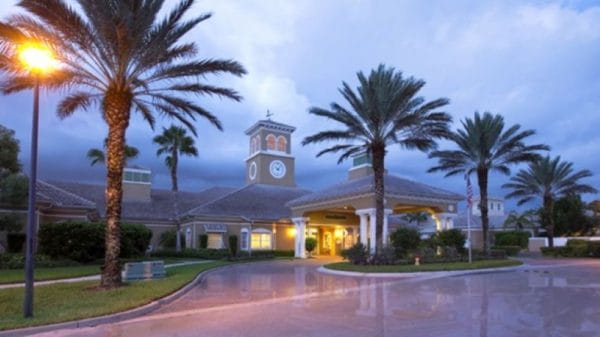 4800 Aston Gardens Way, Naples, FL 34109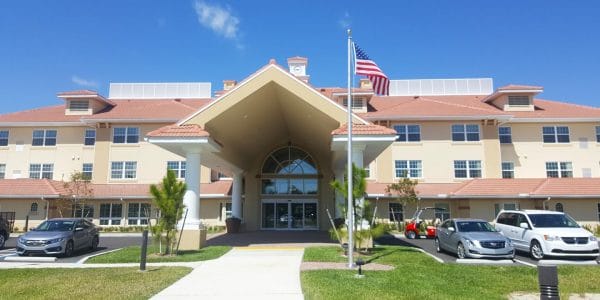 3255 Vanderbilt Beach Road, Naples, FL 34109
Vanderbilt Beach
Naples, FL