Stanley House
For a truly independent lifestyle in assisted living that's luxurious but affordable, it's Stanley.
718 Walton Road, Defuniak Springs, FL 32433
There's a place where assisted living means independent living. And that place is Stanley House.
In this community, everything is about an invigorating lifestyle — along with the finest in care. A wide array of activities programs are available, such as exercise programs, entertainment, arts and crafts, special diet accommodations and gracious private rooms to name a few.
Stanley House has been carefully designed to provide the maximum benefit to residents in every aspect of their daily lives. Each of our residents is provided with trained staff 24 hours a day to assist with personal care, medication assistance, private or semi-private room & bath (handicapped accessible), laundry and housekeeping services, maintenance services, kitchenette with microwave oven, emergency call systems, smoke detectors and sprinkler system. We are pet friendly, and host a beautician on site.
Features
Trained staff 24 hours a day
Gracious private rooms
Kitchenette with microwave oven
Emergency call systems
We are pet friendly, and host a beautician on site
Property Managers
Are you the manager of Stanley House? If so, you can claim this listing below.
Claim This Listing
You May Also Be Interested In
243 Hollywood Blvd. NW, Fort Walton Beach, FL 32548
8601 N. Davis Highway, Pensacola, FL 32514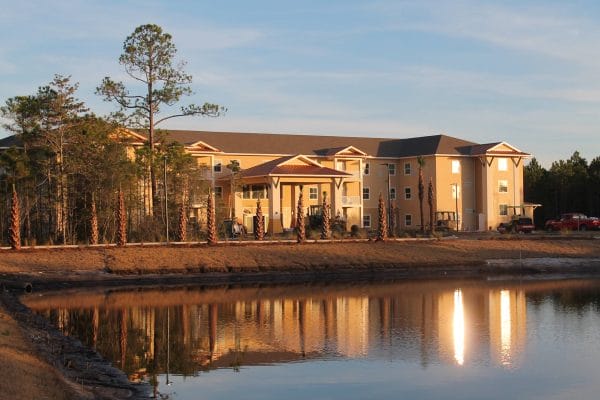 95 Grand Heron Dr, Panama City Beach, FL 32407
Stanley House
Defuniak Springs, FL