Southwest Florida Regional Medical Center
2727 Winkler Ave, Fort Myers, FL 33901
Southwest Florida Regional Medical Centerï'ï'. We've been Fort Myers' premier healthcare provider for more than a quarter century, is proud to announce that in the 100 Top Hospitalsï' Study Names Southwest Florida Regional Medical Center as a Leader Among Health Care Providers. In a recently released health care industry study, Southwest Florida Regional Medical Center was named as one of the nation's 100 Top Hospitals that has achieved excellence in Benchmarks for Success.
Features
Cancer Services, The Patty Berg Cancer Center specializes in the treatment of all cancer related diagnosis and complications, and encompasses medical, surgical and radiation oncology. Services are delivered on site for both outpatient and inpatient needs
Cardiology Services, We have specialized in open heart procedures for 25 years, performing over 10,000 operations in our state-of-the-art Surgical Suites.
Dialysis, The Dialysis Unit provides conventional hemodialysis treatment for inpatients and outpatients in acute and chronic renal failure. It is part of our Kidney Transplant program
Neurology Services, Our comprehensive Neurological Institute is a 31-bed unit with telemetry capabilities. We care for patients with a wide range of neurological disorders and diseases, acute injuries, and strokes.
We also offerï'..General Medicine Unit, General Surgery Unit, Pain Management Center, Pulmonary Function Laboratory, Rehabilitation Services, and much more
Property Managers
Are you the manager of Southwest Florida Regional Medical Center? If so, you can claim this listing below.
Claim This Listing
You May Also Be Interested In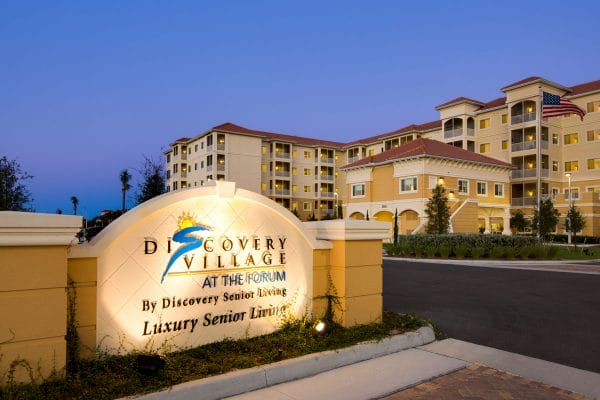 2645 Forum Blvd, Fort Myers, FL 33905
3501 Hancock Bridge Parkway, Fort Myers, FL 33903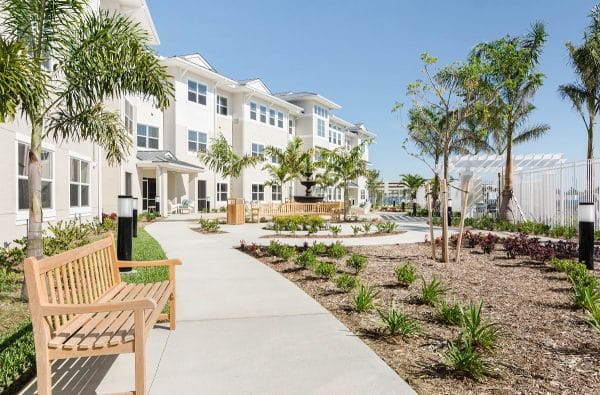 14001 Metro Parkway, Fort Myers, FL 33912
Southwest Florida Regional Medical Center
Fort Myers, FL