Rosewood Manor
Sometimes a friendly smile and a warm heart can make all the difference
671 Main Street, Harwich, MA 02645
Rosewood Manor resides in a 19th century sea captain's house full of homey touches, located in picturesque Harwich Center on beautiful Cape Cod. Our grounds are landscaped with rambling rose bushes, perennial flowers, and vegetable gardens planted by our residents.
Our surrounding neighborhood is marked by large shady trees, quaint side roads, handsome historic homes, and a cozy village center. The gentle chime of bells from the church steeple down the street can be heard from our relaxing deck, accenting this sense of small town life. While a short distance away lap the waters of Nantucket Sound upon the beaches of nearby Harwichport. It all speaks to the quaintness of that which is quintessential,œCape Cod."
Types of Services
Assisted Living
Nursing & Rehab
Features
The cost effective choice for truly personalized care, offering lower daily rates than traditional nursing home facilities.
Significantly less expensive per hour than home care agencies.
Following a rehabilitation stay, an option for those who need long-term care or as a transition for those with the goal of ultimately returning home. We also provide short term respite.
A practical solution for those who can no longer have their medical or safety needs met with assisted living.
Property Managers
Are you the manager of Rosewood Manor? If so, you can claim this listing below.
Claim This Listing
You May Also Be Interested In
50 Sutherland Road, Brighton, MA 02135
220 Conant Street, Danvers, MA 01923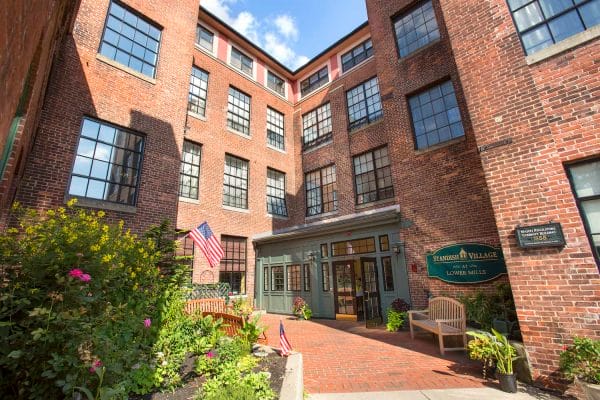 1190 Adams Street, Boston, MA 02124
Rosewood Manor
Harwich, MA