Place at Shadow Oaks
Family Caring for Family
108 Gregg Ave., Aiken, SC 29801
The Place at Shadow Oaks is committed to providing you or your loved one with a residence that encourages an active lifestyle built around the important things in life: Independence, Companionship and Security. We are committed to providing you or your loved one with the highest quality assisted living available in the Aiken area.
At The Place at Shadow Oaks Assisted Living daily life is full of extras. Our goal is to enable our residents to enjoy their freedom while providing assisted living services when needed. Not only are residents provided a safe secure atmosphere but they can receive assistance with all activities of living, including medication management, bathing, dressing, meals, laundry and transportation.
When you or a loved one is ready for a change to a more carefree life-style, The Place is here to assist in the continuing adventure of life. The staff want to answer all your questions about the The Place at Shadow Oaks Life style.
Types of Services
Assisted Living
Memory Care
Nursing & Rehab
Features
38,000 square feet of living and recreational area
28 private suites, 8 semi-private companion suites, 4 semi-private suites, and 2 deluxe companion suites. Each suite has its own private bathroom with a seated shower
1 main dining room with an adjacent private dining room; an ice cream parlor; kitchen and laundry room 6 sun rooms and a patio off the main dining room; 3 living/activity areas, with fireplaces; a hair care salon, and a physical therapy room
3 Meals Daily, 24 hour supervision, Linen Laundry and Daily Housekeeping
Full service Hair Salon with Licensed Cosmetologist
Property Managers
Are you the manager of Place at Shadow Oaks? If so, you can claim this listing below.
Claim This Listing
You May Also Be Interested In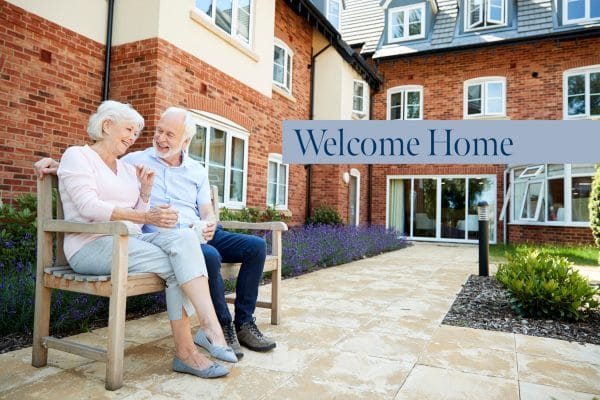 800 N. Lake Drive, Lexington, SC 29072
3565 Sunset Blvd., West Columbia, SC 29169
915 Hook Ave, West Columbia, SC 29169
Place at Shadow Oaks
Aiken, SC