Long Beach Assisted Living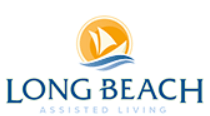 Better Assisted Living
274 West Broadway, Long Beach, NY 11561
Our Assisted Living Program is set along the beautiful boardwalk of Long Beach, NY, in the historic building that was once the Hotel Ocean Crest! 24-hour care is available to seniors in a relaxed and inviting setting. Our staff is focused on making every resident feel at home. Health care needs are met in a comfortable and therapeutic environment. Our team members take pride in their work. Their schedules are consistent, allowing for families to get to know who is caring for their loved ones.
Long Beach Assisted Living operates with the goal of providing quality care for seniors in a safe environment, mimicking the comforts of home. Families experience concern and uncertainty when making decisions regarding elderly care. We understand and value these concerns, and make it our duty to ease the transition. Our mission is to afford security and care for the elderly while encouraging the greatest level of independence possible.
Our facility offers a variety of services to meet the needs of every individual. We promote friendship between residents along with the personal care and daily living assistance they require.
Residents are grateful for the affordable accommodations at Long Beach Assisted Living, which allows them to enjoy peace of mind in their advanced age. Medicaid funding is available to those who qualify and are unable to pay privately.
Features
Long Beach Assisted Living is licensed by the New York State department of Health and offers 200 ALP approved beds
Through Medicaid and our own LHSCA (Licensed Home Care Services Agency) we are able to supply personal care services and assistance with daily living activities at no expense to our residents or their family members
With the facility's assisted living program, we accept payment from SSA, SSI, and Medicaid to cover the full cost of a resident's stay
Our menus are prepared by a chef and the dietary staff with the special nutritional needs of each resident in mind
Long Beach Assisted Living adheres to Kosher Dietary Laws
Property Managers
Are you the manager of Long Beach Assisted Living? If so, you can claim this listing below.
Claim This Listing
You May Also Be Interested In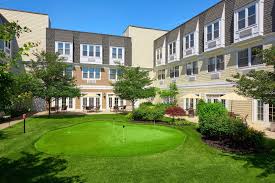 477 Hungry Harbor Road, North Woodmere, NY 11581
8 Freer Street, Lynbrook, NY 11563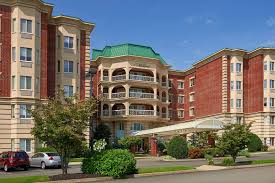 40 Merrick Avenue, East Meadow, NY 11554
Long Beach Assisted Living
Long Beach, NY