Inwood Crossing Memory Care Residence
Making Every Moment Count
808 Inwood Street, Tomball, TX 77375
The residents of Inwood Crossing make us who we are, and we are committed to providing the highest quality of life for them, as possible.,œMaking every moment count" is not just a slogan; it is our philosophy. Every new day for the individual afflicted with Alzheimer's disease or a memory disorder is an opportunity: an opportunity to live, an opportunity to thrive, and an opportunity to make the most of each new morning.
At Inwood Crossing we believe that the onset of a memory disorder does not have to mean the end of an individual's quality of life. We provide a full range of daily activities to stimulate cognitive function and to keep residents active, and healthy. Additionally, special activities such as parties and outings are scheduled every month to add to the already full schedule.
Features
Nutritious, home cooked meals and snacks
Full, daily activity schedule with focus on cognitive maintenance & stimulation
Alzheimer's-favorable and ADA compliant building layout
Satellite TV access provided in each suite
24/7 Staff Care
Property Managers
Are you the manager of Inwood Crossing Memory Care Residence? If so, you can claim this listing below.
Claim This Listing
You May Also Be Interested In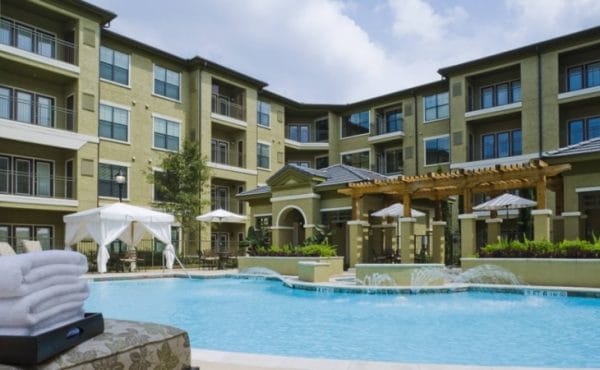 8215 Cypresswood Drive, Spring, TX 77379
6203 Alden Bridge Drive, The Woodlands, TX 77382
1921 S. Mason Road, Katy, TX 77450
Inwood Crossing Memory Care Residence
Tomball, TX