Hope PACE (formerly Hope Select Care)
100% of participants who have been in the program for one year would recommend PACE to a friend.
2688 Winkler Avenue, Fort Myers, FL 33901
Hope PACE is a total health care solution for seniors who want to remain independent and living in their home. Upon enrollment, participants receive all of their health care services through Hope PACE
Features
Primary medical and nursing care
Medications and medical equipment
Lab and diagnostic services
Occupational, physical and speech therapy
Transportation, social programs and more
Property Managers
Are you the manager of Hope PACE (formerly Hope Select Care)? If so, you can claim this listing below.
Claim This Listing
You May Also Be Interested In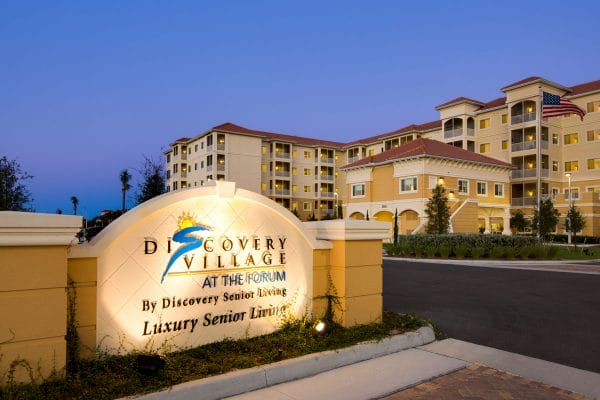 2645 Forum Blvd, Fort Myers, FL 33905
3501 Hancock Bridge Parkway, Fort Myers, FL 33903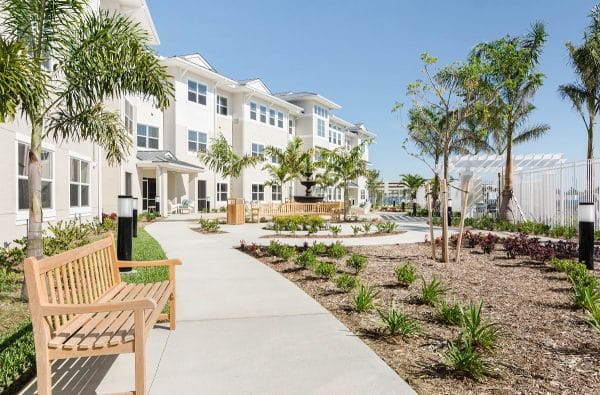 14001 Metro Parkway, Fort Myers, FL 33912
Hope PACE (formerly Hope Select Care)
Fort Myers, FL