AdviniaCare Venice
Surrounded by the comforts of home and more
950 Pinebrook Rd, Venice, FL 34285
Beautifully landscaped grounds. A graciously welcoming environment. And an exceptional continuum of expert, compassionate care. These are just a few of the reasons we've been voted the Best of Venice for the past six years, but we don't do this for the awards or acclaim. Our true reward shines in our residents' smiles every day. At AdviniaCare Venice Assisted Living, Memory Care, and Skilled Nursing, we take pride in providing the best possible care for the best people we know.
Elegant surroundings are only a part of what makes AdviniaCare Venice Assisted Living and Skilled Nursing feel like home. Here, you'll enjoy the warm welcome in the community spaces, a variety of delicious meals in a well-appointed dining room, and the convenience of cleaning, transportation and laundry services. You'll relish the comfort of an apartment where all your precious keepsakes, choice of decor and even your own furnishings are welcome. And having expert care 24/7 as well as respectful assistance with dressing, grooming and walking brings a constant sense of security and well-being.
Types of Services
Assisted Living
Memory Care
Nursing & Rehab
Property Managers
Are you the manager of AdviniaCare Venice? If so, you can claim this listing below.
Claim This Listing
You May Also Be Interested In
1000 Aston Gardens Dr., Venice, FL 34292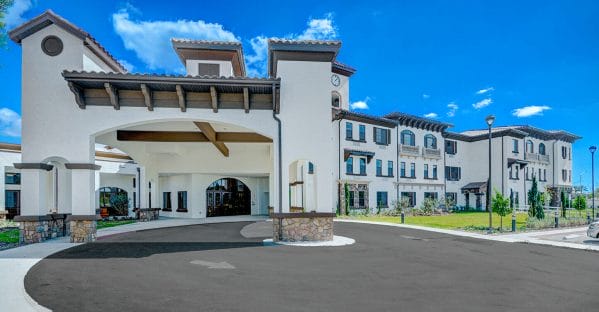 841 Venetia Bay Blvd, Venice, FL 34285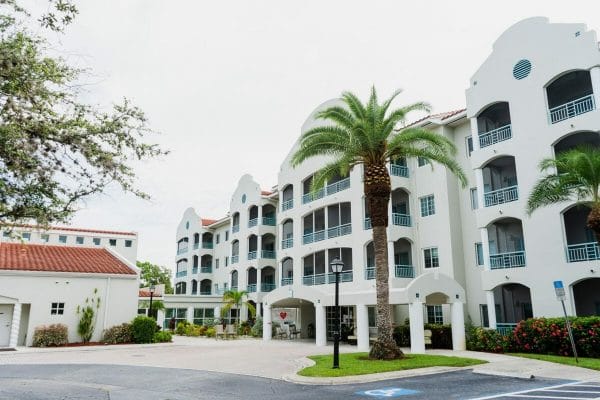 3749 Sarasota Square Blvd, Sarasota, FL 34238
AdviniaCare Venice
Venice, FL