Finlay House
Fun, secure and affordable - Located in the heart of Five Points
2100 Blossom St., Columbia, SC 29205
Finlay House is a community within a community. It's located at Five Points, within walking distance of shops and restaurants. And it's on the edge of Shandon, a beautiful in-town residential neighborhood. The University of South Carolina is only a few blocks away. Finlay House residents enjoy enriching spiritual, social and physical activities without compromising their privacy or individuality. A caring staff and round-the-clock security provide safety and attention. It's a great place to visit. And you would want to live here.
Community Amenities
Pets Welcome
Elevators
Social Outings
Laundry
Library
Unit Amenities
Private
Emergency Call System
Walk In Closets
Private Bathroom
Features
Community Atmosphere
Kitchens With Stove & Rerfridgerator
Large Baths
Activity & Exercise Programs
Subsidized Apartments Available
Property Managers
Are you the manager of Finlay House? If so, you can claim this listing below.
Claim This Listing
You May Also Be Interested In
915 Hook Ave, West Columbia, SC 29169
9370 Windsor Lake Blvd., Columbia, SC 29223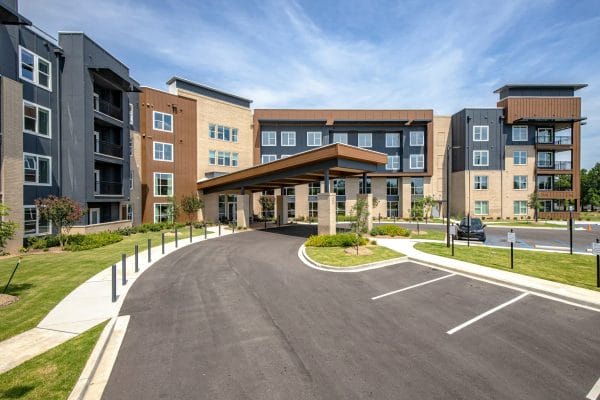 440 Town Center Place, Columbia, SC 29229
Finlay House
Columbia, SC