Cornerstone Hospice - Polk and Osceola
Living Your Life To The Fullest
901 Johns Avenue, Haines City, FL 33844
Our Mission
The Mission of Cornerstone Hospice is to make quality Hospice care available to all persons, their families, and those affected by serious illness, death and dying in our community; to advocate effectively for patients comfort, dignity and choice; and to be recognized as the leading resource in clinical, ethical, and spiritual issues of dying and grief.
Our Vision
Through leadership, creative service development, and excellence, Hospice will be recognized as a leader in the hospice industry in Florida and the nation.
Setting new standards of excellence, we will respond to the needs of our communities and be recognized as the expert in the delivery of individualized professional and support services to children and adults during life limiting illnesses, grief and bereavement.
As a community of caregivers, the staff and volunteers of Hospice will be a mirror of the communities we serve, embracing diversity, committed to service innovation, and passionate about quality and value.
Features
Pathways Program
Extended & Long Term Care
Life Enrichment
Tuck In Program
Hospice Houses
Property Managers
Are you the manager of Cornerstone Hospice - Polk and Osceola? If so, you can claim this listing below.
Claim This Listing
You May Also Be Interested In
4250 Village Drive, Kissimmee, FL 34746
$828 mo for Independent Living, Assisted Living from $3,350 a mo, Skilled Nursing from $235 a day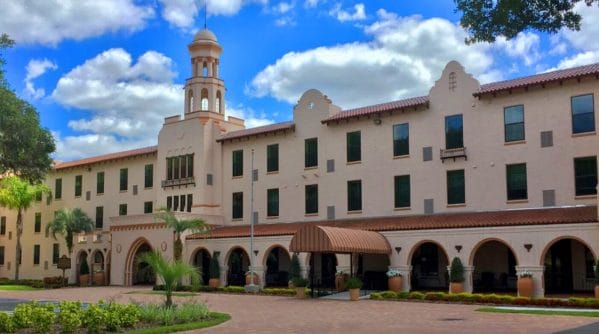 771 Carpenters Way, Lakeland, FL 33809

2051 Walden Woods Drive, Plant City, FL 33563
Cornerstone Hospice - Polk and Osceola
Haines City, FL