Coral Bay Healthcare and Rehabilitation
Our commitment to meeting the needs and expectations of our patients is the driving force behind everything we do.
2939 South Haverhill Road, West Palm Beach, FL 33415
Coral Bay Healthcare and Rehabilitation is a choice with which you can feel confident. We deliver comprehensive care in a comfortable and compassionate setting, and focus on our patients' quality of life. We provide short-term rehabilitation following an illness or injury, as well as complex medical care for the post-acute patient. Our rehabilitation and specialty health care services are designed to improve the comfort, strength, mobility and independence of our patients and residents.
Features
24-hour Skilled Nursing services (including RNs)
Comprehensive Rehabilitation services
Pharmacy, laboratory and radiology services
Case management and social services
Nutrition directed by a registered dietitian
Property Managers
Are you the manager of Coral Bay Healthcare and Rehabilitation? If so, you can claim this listing below.
Claim This Listing
You May Also Be Interested In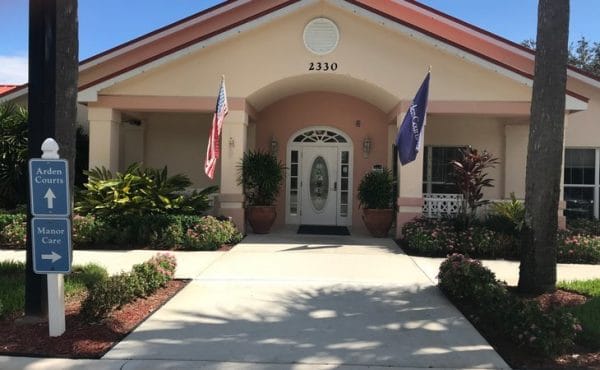 2330 Village Blvd, West Palm Beach, FL 33409
10621 Okeechobee Boulevard, Royal Palm Beach, FL 33411
STARTING PRICE: $4055
623 S Federal Hwy Boynton Beach, Boynton Beach, FL 33435
Coral Bay Healthcare and Rehabilitation
West Palm Beach, FL