Charlotte Health & Rehabilitation Center
Hospital to Home Faster
1735 Toddville Road, Charlotte, NC 28214
We know there is not a one size fits all plan for recovery and wellness. That is why we offer several specialized programs for cardiac patients, orthopedic patients, as well as patients with more of a long-term stay. Spend less time recovering, and more time living.
We are dedicated to providing a world-class rehabilitation experience for our patients. In our state-of-the-art gym, you will find all the latest advancements in therapy technologies. We pride ourselves in offering you or your loved one the very best tools achieve their personalized recovery goals. Click the links to see for yourself what makes our rehabilitation services top notch.
Some patients prefer to recover from an injury or illness in a more private setting. We have recently renovated our building offering beautiful new private and semi-private rooms.
Community Amenities
Occupational Therapy
Rehab
Features
Stroke care
Cardiac care
Orthopedic surgery care
Accident recovery
Skilled Nursing Care
Property Managers
Are you the manager of Charlotte Health & Rehabilitation Center? If so, you can claim this listing below.
Claim This Listing
You May Also Be Interested In
5840 Dixie River Road, Charlotte, NC 28278
Starting at $1100.00 per month
15504 Sullivan Glen Way, Huntersville, NC 28078
$1535 - $1850 per month for lease villas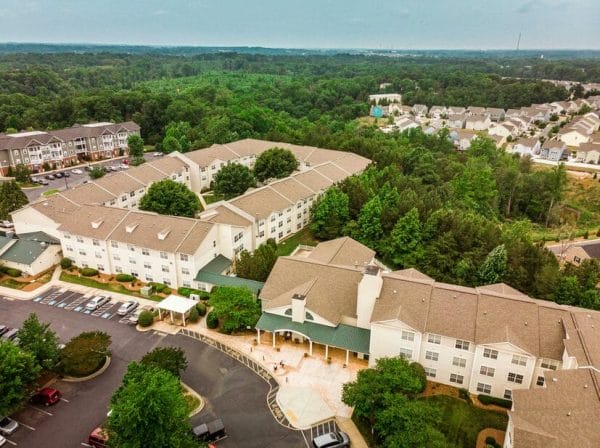 12920 Dorman Rd, Pineville, NC 28134
Charlotte Health & Rehabilitation Center
Charlotte, NC