Centennial Adultcare Center
See what Centennial Adultcare Center can do for you or your loved one today!
1808 8th Ave South, Nashville, TN 37203
Centennial Adultcare Center is an organization of trained professionals dedicated to providing our members with a high quality, innovative, and comprehensive program of social and therapeutic services in a safe and caring environment. Each member participates in a structured program involving a wide range of activities including physical and mental exercise, socialization, and games designed to put the fun and activity back into their lives. We provide our members with assistance with the day to day activities of daily life while preserving their individual dignity and providing much deserved and needed respite and peace of mind for their caregivers and families. Centennial Adultcare Center is designed to fill the gap between living alone at home, or with a caregiver, and full-time institutionalization in a costly nursing facility. Our fun, activity filled day and time spent with new friends brings a smile back to their faces
Features
Centennial Adultcare Center offers a full range of day care and in-home services to individuals with a wide variety of physical disabilities and/or cognitive impairments, including advanced Alzheimer's and other dementias.
Centennial Adultcare Center offers a highly structured day program to a wide variety of individuals with varying degrees of physical and cognitive limitations.
Our life-enriching program provides families and caregivers the much needed break from providing the daily needs of a loved one, in a safe, fun, home-like environment.
Our professional caregivers provide support with flexible schedules around the clock all while preserving the dignity and respect of those in need.
Property Managers
Are you the manager of Centennial Adultcare Center? If so, you can claim this listing below.
Claim This Listing
You May Also Be Interested In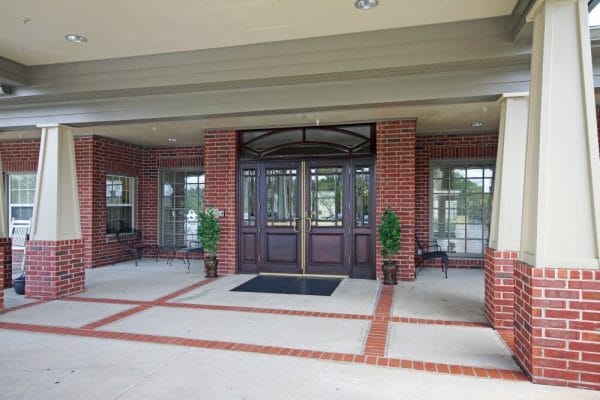 5436 Edmondson Pike, Nashville, TN 37211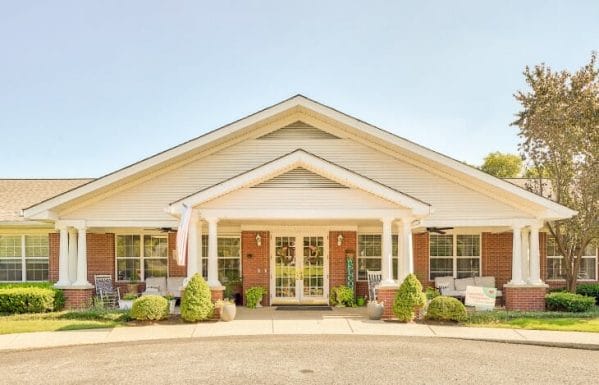 1020 Carrington Place, Hendersonville, TN 37075
801 West Main St, Lebanon, TN 37087
Centennial Adultcare Center
Nashville, TN