Brookdale Goodlettsville
Exceptional Senior Living
3001 Business Park Circle, Goodlettsville, TN 37072
Brookdale Goodlettsville is a senior living community that offers Alzheimer's and Dementia Care for seniors. Our community is dedicated to serving the special care needs of individuals with Alzheimer's disease and other forms of dementia. From our building design to our carefully selected staff and specialized programming and management, we focus on the individual needs of each resident and family we serve. Our community is located nearby our sister Brookdale community, which offers Assisted Living services.
Brookdale Goodlettsville blends the unique spirit of our community and its residents with our award winning, evidence-based programs to provide a customized, integrated pallet of opportunities designed to support the pursuit of living well, and to inspire all the places that each life can go. Our memory care community is truly a home. So whether you want to relax in your private apartment or socialize in one of our many common areas, we have a space to fill your needs.
Features
Morning Mental Workout - Daily late morning mental exercises including discussions, brain stimulating games, and reminiscing.
Daily Physical Activity - A variety of exercise opportunities including group exercises, walking programs and dancing.
Daily Life Skills - Individual or group activities that provide a sense of purpose, meaning, and belonging.
Person Centered Life Enrichment Programming - Activities are designed using the resident's own social history information as a foundation.
Property Managers
Are you the manager of Brookdale Goodlettsville? If so, you can claim this listing below.
Claim This Listing
You May Also Be Interested In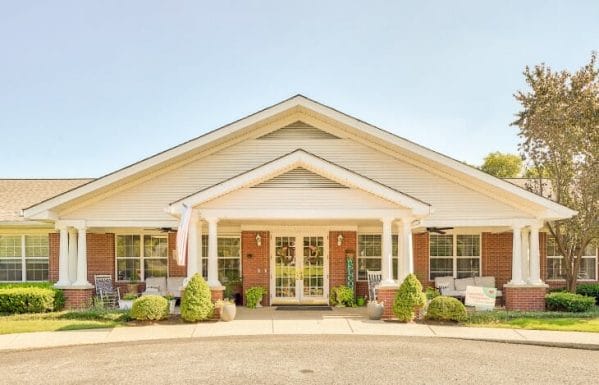 1020 Carrington Place, Hendersonville, TN 37075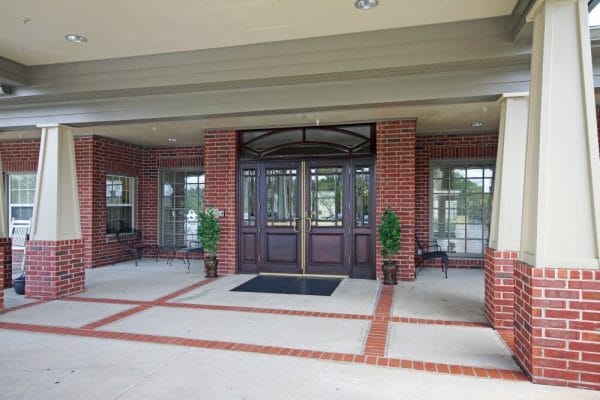 5436 Edmondson Pike, Nashville, TN 37211
801 West Main St, Lebanon, TN 37087
Brookdale Goodlettsville
Goodlettsville, TN