Bishop Christian Home
Flying without wings
1627 E 8th St, Jacksonville, FL 32206
At Bishop Christian Home our goal is to help our clients achieve the best quality of life possible. We understand that one solution does not fit every situation so we take the time to listen and learn about each client's needs and preferences. This enables us to tailor a care program that maximizes the client's independence and dignity.
Understandably, most seniors prefer to stay in the familiar comfort of their own homes. This is more doable than you may think. We can arrange for medical and non-medical visits from registered nurses, physical therapists, social workers and home care aides.
Features
Routine personal care & hygiene assistance
Meal planning and cooking
Assistant with rides to and from doctor's appointments
Medication reminders
Long-Term Diversion Provider
License # ASSISTED LIVING FACILITY AL9129
Property Managers
Are you the manager of Bishop Christian Home? If so, you can claim this listing below.
Claim This Listing
You May Also Be Interested In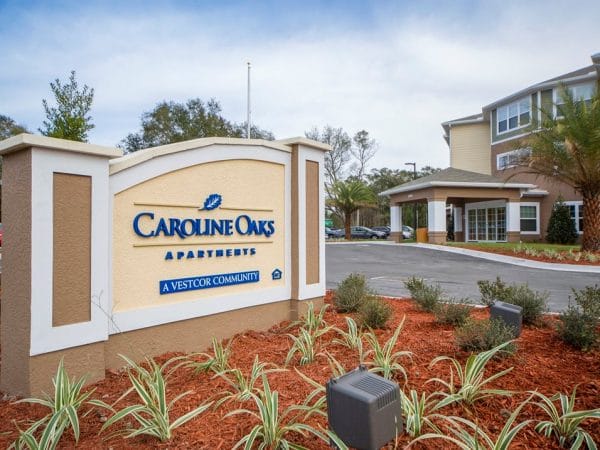 5175 North Main Street, Jacksonville, FL 32208
Starting from $660 a month
1250 16th Street West, Jacksonville, FL 32209
1800 Corporate Square Blvd., Jacksonville, FL 32216
Starting from $660 a month
Bishop Christian Home
Jacksonville, FL