Bella Terra by Monarch
An Exclusive Senior Living Destination in Jackson Township, New Jersey
2 Kathleen Drive, Jackson Township, NJ 08527
Bella Terra means "beautiful land," and our name reflects our environment – full of compassionate staff and a dedication to wellness. From the heated indoor pool to the outdoor walkways, Bella Terra offers residents an environment that is as beautiful as it is inviting.
It is truly a reflection of who we are: Monarch is about making sure people remain integrated, active, and relevant for the rest of their lives.
Self-care and wellness are not indulgences; they are necessities. Our full-service Independent, Memory Care, and Assisted Living Community is the place where you and your loved ones are truly a part of our family. We recognize that each resident is an individual with a vibrant inner life and rich history. Our commitment to truly knowing our residents means we can customize our care – and even programming and activities – specially for them.
We're going to lift you up and bring the best to you while you bring your best to us.
Types of Services
Assisted Living
Memory Care
Retirement
Features
Large independent and assisted living apartments
Elegant exterior courtyard and firepit
Pub
Concierge medical care center with on-site physicians
State-of-the-art newly renovated fitness center and heated indoor pool
Property Managers
Are you the manager of Bella Terra by Monarch? If so, you can claim this listing below.
Claim This Listing
You May Also Be Interested In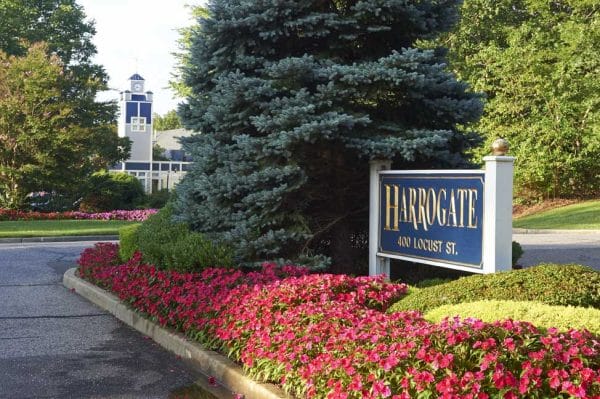 400 Locust Street, Lakewood, NJ 08701
1400 Route 70, Lakewood, NJ 08701
50 Lacey Road, Whiting, NJ 08759
Bella Terra by Monarch
Jackson Township, NJ