BeeHive Homes of Taylor Ranch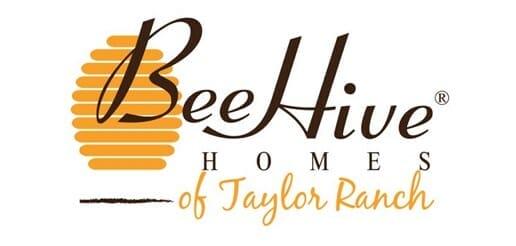 Quality Senior Living In A Residential Setting
6004 Whiteman Dr NW, Albuquerque, NM 87120
The BeeHive Home of Taylor Ranch in Albuquerque offers assisted living services for those who need a little extra help with daily activities. However, our elderly care services are a little bit more unique than that offered by other assisted living companies. At BeeHive Homes we make every effort to bring the comforts of home into our assisted living home. This begins with truly being able to provide each resident with time and attention. An important part of assisted living care is truly taking the time to understand the care requirements of the individual residents. Meaningful relationships, home-cooked meals, healthy and rejuvenating activities are all a way of life at Beehive Homes. We invite you to come and visit our BeeHive family and feel what truly makes BeeHive Homes assisted living the next best place to home.
Features
Family home environment
Private rooms with individual 3/4 bathroom (furnished or unfurnished)
Large room accommodates an individual or a couple
Home-cooked meals
Assistance with bathing, dressing, personal care, and other activities of daily living
Property Managers
Are you the manager of BeeHive Homes of Taylor Ranch? If so, you can claim this listing below.
Claim This Listing
You May Also Be Interested In
BeeHive Homes of Taylor Ranch
Albuquerque, NM