Atria Tanglewood
Independent & Supportive Senior Living in Long Island, NY
125 Ocean Avenue, Lynbrook, NY 11563
At Atria Tanglewood, residents will find an abundance of opportunities to stay active and enjoy Long island, NY, senior assisted living in a beautiful retirement community. Join the knitting group, which donates hats to cancer survivors at nearby South Nassau Hospital, stay abreast of current events with our News and Views club or relax with friends in the sunroom. Atria Tanglewood is adjacent to the Tanglewood Preserve and near shopping, restaurants, the beach and places of worship; thus, staying connected to the communities residents love is easy.
At Atria Senior Living, older people find more than a place to call home, they become part of an assisted living community of neighbors and caregivers. Our residents enjoy the highest quality services; a wide choice of activities that nurture the body, mind and spirit; delicious, nourishing meals; a variety of senior housing options; and just the right amount of personal assistance to enjoy retirement living with confidence. Helping seniors make a better life, that's what Atria Senior Living is all about.
Optimal senior care remains Atria Tanglewood's utmost priority. Atria Senior Living seeks to create independent living communities while providing consistent care and comfort through compassionate caregivers and an affable atmosphere. Atria Tanglewood fully embodies this goal; the warmth and hospitability emitted throughout Atria's retirement living community reflect Atria's hope of manufacturing the ideal independent living community in Long Island, NY.
Types of Services
Assisted Living
Retirement
Features
24-hour availability of a trained staff
A choice of apartments
A full-time director for events and activities
Anytime Cafe with complimentary snacks and beverages
Delicious meals served restaurant-style each day
Property Managers
Are you the manager of Atria Tanglewood? If so, you can claim this listing below.
Claim This Listing
You May Also Be Interested In
8 Freer Street, Lynbrook, NY 11563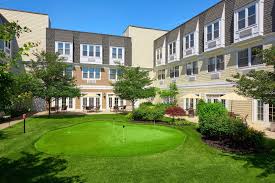 477 Hungry Harbor Road, North Woodmere, NY 11581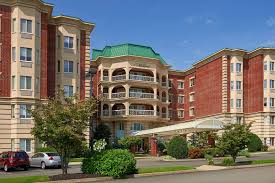 40 Merrick Avenue, East Meadow, NY 11554
Atria Tanglewood
Lynbrook, NY