Atria Hertlin Place
Helping People Live Better Together
675 Portion Road, Lake Ronkonkoma, NY 11779
Set on 14 acres between Smithtown and Stony Brook, in the beautiful hamlet of Lake Ronkonkoma, Atria Hertlin Place is a welcoming independent living community. Enjoy a vibrant lifestyle in a peaceful neighborhood.
Atria Hertlin Place is a scenic community tucked on beautifully landscaped grounds. Enjoy morning walks with your pet in the plant-lined walkways. Relish healthy gourmet meals in the private dining room or outdoor dining spaces. Read the newest best sellers in the library. Call the concierge for car service to appointments and events.
Choose independent living and look forward to extraordinary days full of opportunities to engage, stay fit and build quality relationships. Have more independence and flexibility to pursue personal goals while a team of 24-hour staff takes care of home maintenance.
Features
14 wooded acres with spectacular views from your apartment
Meandering walking paths with comfortable benches along the way
Beautiful landscaping and gardens with bird feeders attracting song birds of all types
Three outdoor patios where you can enjoy dining, visiting or reading al fresco in fine weather
The fireplace lounge, a favorite gathering place for sing-a-longs and spontaneous parties
Property Managers
Are you the manager of Atria Hertlin Place? If so, you can claim this listing below.
Claim This Listing
You May Also Be Interested In
1075 Stewart Avenue, Bethpage, NY 11714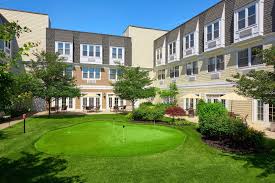 477 Hungry Harbor Road, North Woodmere, NY 11581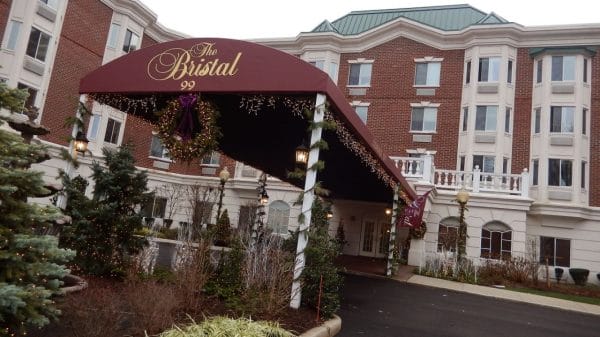 99 South Service Road, North Hills, NY 11040
Atria Hertlin Place
Lake Ronkonkoma, NY